What is CMDA Placement Services?
We are a recruiting service that brings together healthcare professionals of like-minded faith to further God's kingdom.  We assist practices searching to hire Christian physicians, dentists, and advanced practitioners, as well as healthcare professionals searching to join a Christian practice.  We have a number of opportunities across the U.S. and the information is constantly updated.
Our service is FREE to healthcare professionals seeking a position.  We are one of most widely utilized ways believers' link together and our experienced placement specialists would be pleased to assist with your search as you seek the Lord's direction.  Our staff may be contacted directly through email by simply clicking on their names in the advertisements, calling toll free (888) 690-9054 or registering below.
---
OUR MISSION
The CMDA Placement Services exists to glorify God by placing healthcare professionals and assisting them to find God's will for their careers.
---
Select one of the online forms below if you're advertising for a position or are a candidate looking for a position:
Practicing with other Christian Healthcare Professionals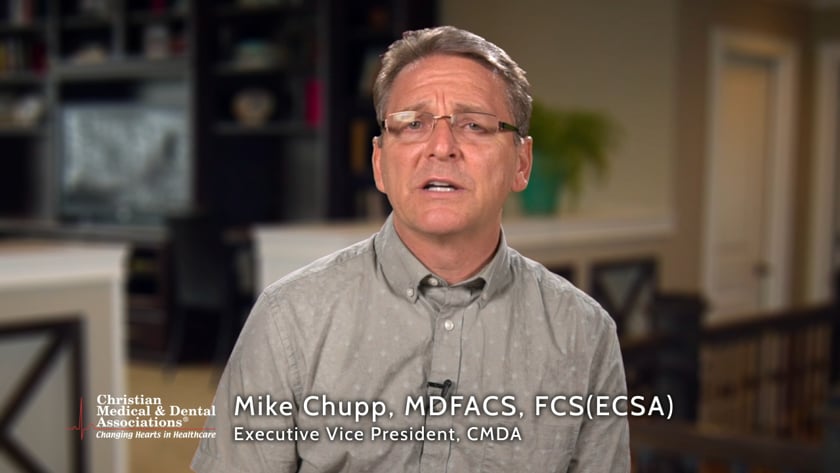 What is Placement Services?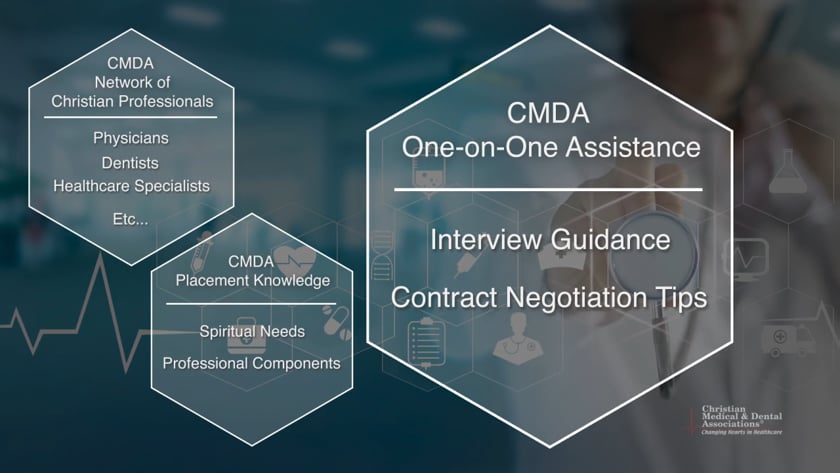 Since 1995, we've assisted with hundreds of placements, so don't just take our word for it. Check out a few of our success stories